Warehouse Management

6 Reasons To Choose Manpower Services
RKCO Group, ever since its incorporation in 1997, has been offering best recruitment and Manpower Services to many companies. The company offers blue collar, grey collar and white collar employee options. With a commitment to the quality of services provided by them, they have created a niche in this field and have become a reputed name for providing answers to all your recruitment problems.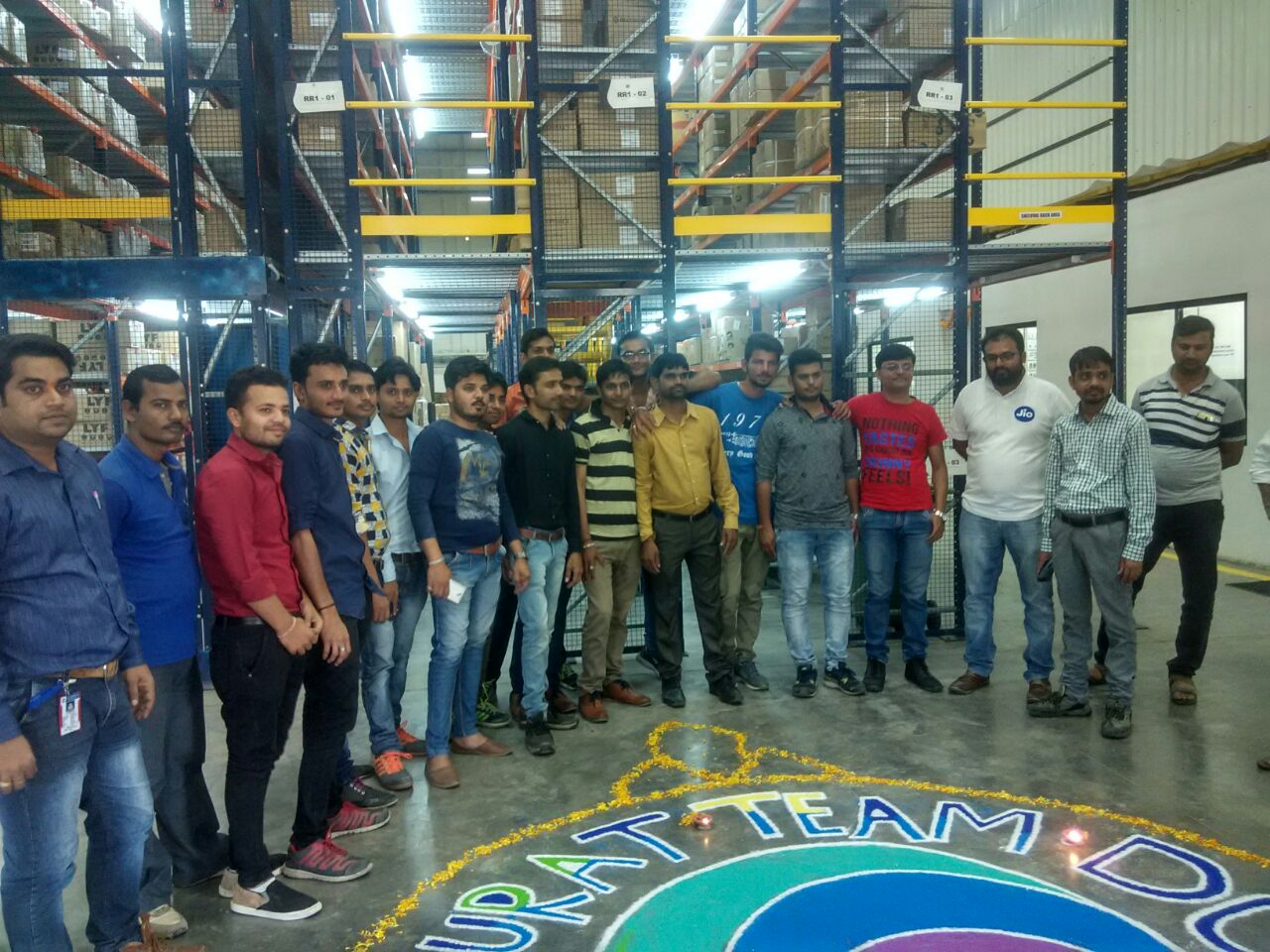 Organizations Booming By Outsourcing Warehouse Services
Who could have ever imagined that outsourcing warehouse services would prove to be an excellent strategy for businesses to bloom to the fullest?From start-ups to full-fledged organizations, today almost every company is outsourcing their warehouse management services.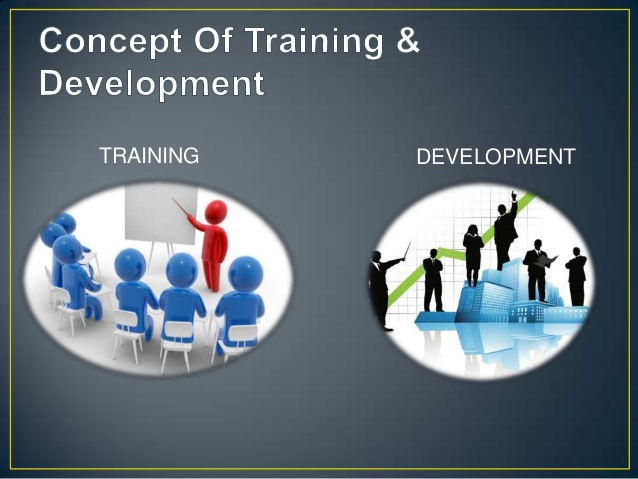 Why Employee Training And Development Services Are Important For Companies
Let me ask you a very simple question: where would you prefer your work to be handled; in an organization full of skilled employees or in an organization that claims to do the work using only a handful of employees managing everything with no structure in place? The general marketplace is abuzz with companies that do similar work. Even after many options, only a few enterprises end up becoming cor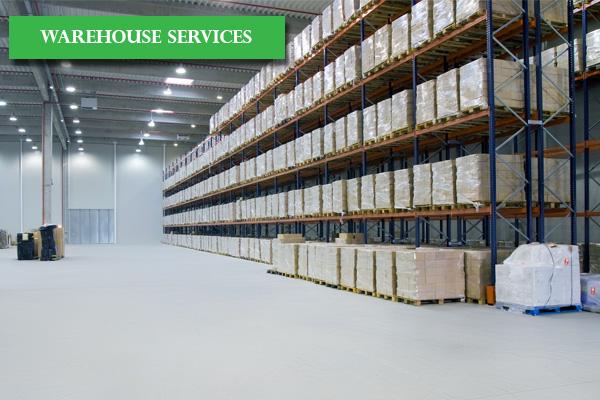 How Good Warehouse Management Services Improve Supply Chain System
In today^s competitive market, understanding the importance of good warehouse management services for a better supply chain system is not something really tough. In a supply chain, warehouse services act like a bridge between the supplier and the customer to offer a smoother flow of material or products. Where companies are more inclined to improve their supply chain services, the demand of an o